A Crisis Initiative for Art.
The Producers Art Platform offers collectors and art lovers exclusive access to the most important artistic positions of the new decade, selected by a top-class jury. Each purchase supports the artist and his or her associated gallery.
In addition, a donation is made to the PArt Artist Fund. This Platform is an initiative dedicated to overcoming the greatest challenge that the art-world has encountered in our lifetime.
Support PArt.
With your donations, the PArt Foundation supports the projects of young artists and enables them to purchase materials, realise exhibition projects and publications. The proceeds from the sale of artworks via the platform go entirely to the artists. Furthermore, the foundation supports schools and educational institutions in art education. If you would like to support this commitment with a donation, you can send it to us by bank transfer or via Paypal. Upon request, you will receive a tax-deductible donation receipt.
Donation account/ Spendenkonto:
IBAN DE53 2008 0000 0930 3066 00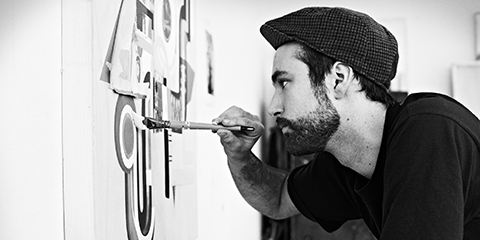 Producers Art Platform
This institution supports artists affected by the consequences of the Corona pandemic. The platform provides the opportunity to make artworks accessible to an international audience in a virtual exhibition and thus helps artists help themselves. The artists selected by an international jury are presented to an international audience of collectors.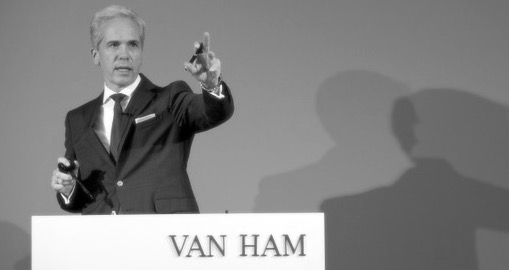 PArt Charity Auction
An interim goal has been reached. In total, more than 250,000 euros were raised for artists and art funds through the PArt charity auctions. We are very happy that such a large amount of money can provide targeted help. For this we would like to thank all the supporting artists very much. We also thank all collectors for their bids and purchases.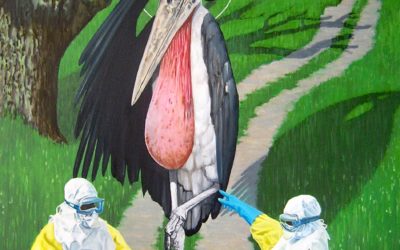 Ab 19. November präsentiert die Galerie Grandel eine Ausstellung mit neuen Leinwandarbeiten des Düsseldorfer Künstlers Marcus Günther. Die...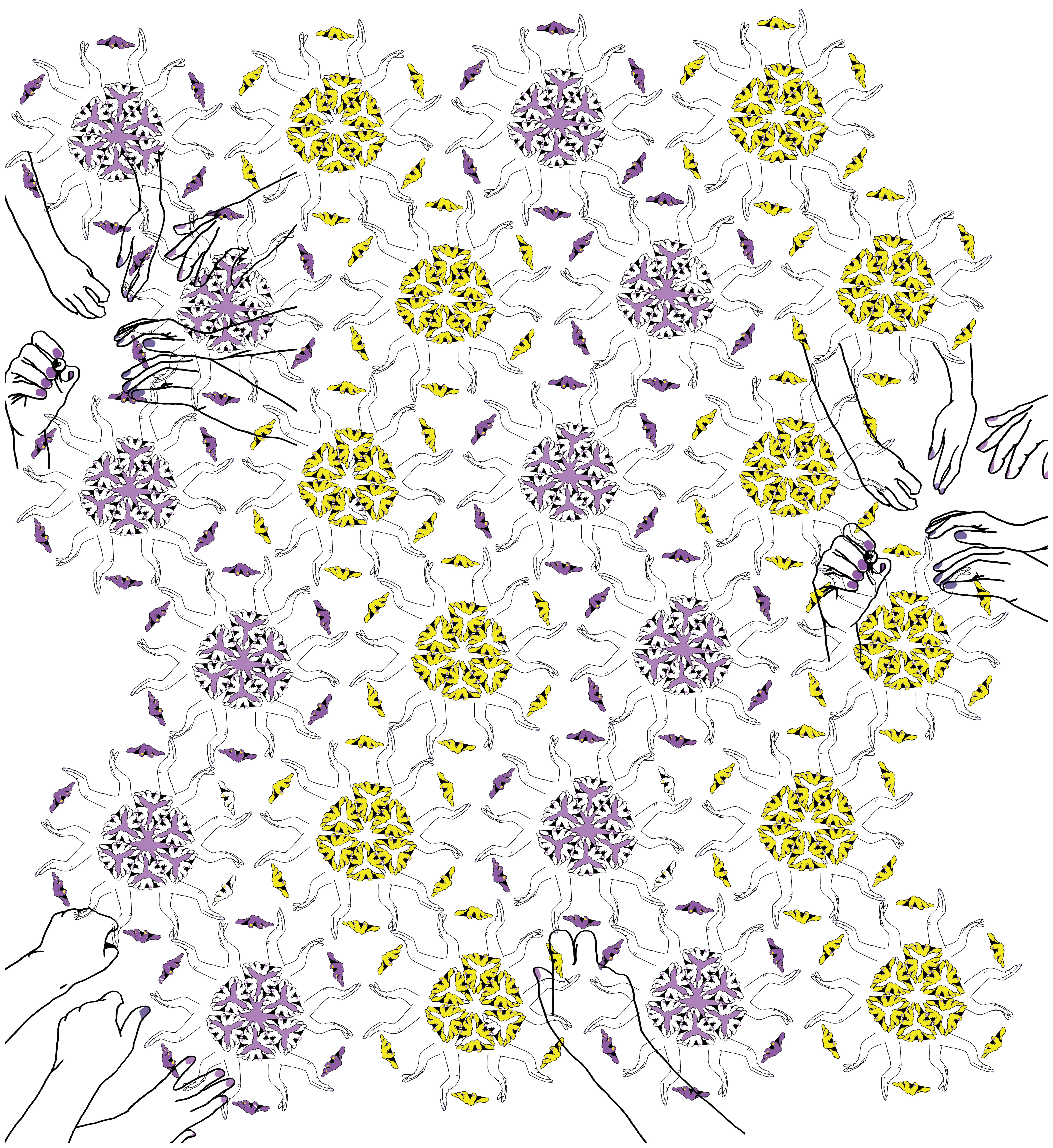 13. Oktober 2023 bis zum 28. April 2024 im Grafikbereich des MKG Hamburg
Ornamente der Fürsorge
Eine Zusammenarbeit von ANna Tautfest und Anne Meerpohl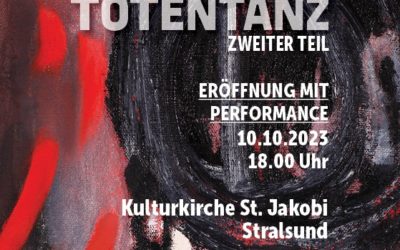 10. - 25. Oktober 2023 Stralsund Wir gratulieren der PArt-Künstlerin Rubica von Streng herzlich zur Eröffnung des zweiten Teils ihrer...
I very much enjoyed scrolling through all the great pieces featured on the PArt website. Some strong works of art, including some of my personal favourites, have particularly caught my attention.
I started with an art purchase on PArt, because here 100% goes to the artist and I identified an exciting position for our corporate collection with Matin Spengler.
On the PArt platform, two of my works have already been sold, which helps me a lot in these difficult economic times. So I was able to continue my work and create many new objects.
The PArt initiative is of such a special, inspiring spirit. I experience your initiative for art as a kind of protecting hand from a team that really loves art and is ready to set an example. Your willingness to be so committed and highly differentiated in every respect to support art is a great help during this time.  
With hundreds of artists and almost one thousand works of art, it's very difficult to make a selection. How can you do justice to all of them? How can you even just visually take in so much at once? And yet: looking makes you want to look more, scrolling begins to stimulate your senses. Before you know it, you've found a few personal favorites that you can welcome onto center stage. The aspects and qualities that you value and appreciate can be clearly recognized in the individual works you've chosen as well as their relationship to one another. Navigating the PArt website feels as if you were able to stroll through the storage rooms of a museum late at night and put together your own private collection.
Marcus Vitt, sees an outstanding opportunity in the special conditions: "PArt's professionally managed platform is a great solution for all art lovers. A real added value also for our customers, as the major exhibitions and auctions cannot take place at the moment and therefore hardly any contact between artists and art collectors is possible".
I am extremely pleased that I was able to achieve a sale on the platform so quickly. The work has already been delivered and the collectors are happy.