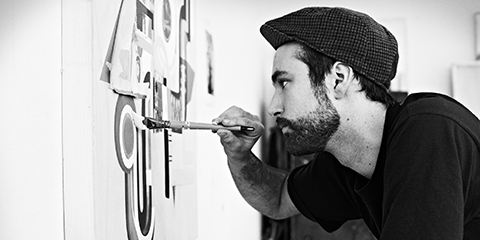 Please create your artist profile for your PArt participation here. After the first step of the registration you will receive an email from us with the request for confirmation. Please also make sure to upload your CV in the free field. This is an important basis for visitors of your profile. We also ask you to categorize all works uploaded to the site. Defining the medium, genre and description of the work will help collectors to find your works and in the buying process. You will be informed about the admission to the PArt platform as soon as your data (cover- and profile photo, artworks, contact details) has been completed. Register here.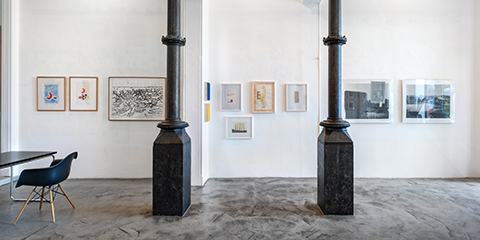 As a gallery you have the possibility to present your gallery artists on the platform. You benefit from additional visibility in a strong partner network and of course with every sale. If you have any questions, please contact us directly at part@producersart.com. You can also register for our newsletter to stay informed about all developments. Creative crisis management: PArt offers the possibility to support artists effected by the Corona pandemic. PArt makes art online accessible to an international audience and supports artists and galleries with its digital platform. The platform combines the essential aspects that make art what it is: it connects, supports and creates value. PArt thrives by bringing together as many participants of the art scene as possible. Register here.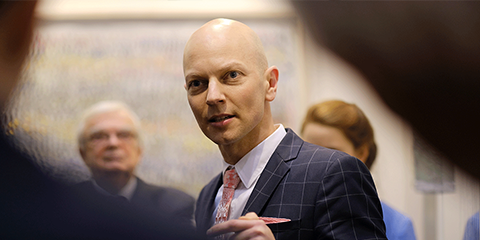 Register as a collector
This digital platform gives collectors the opportunity to visit virtual exhibitions and to purchase works directly from the artists.  This is how PArt helps artists who have lost contact with their collectors due to the effects of the corona pandemic. An interim goal has already been reached. In total, more than 100,000 euros were raised for artists and art funds through the PArt activities until today. We hereby invite you to register for free on PArt. This will give you exclusive access to our PArt-Talks and Viewing-Rooms in advance. Register here.