Curated viewing room by Johann König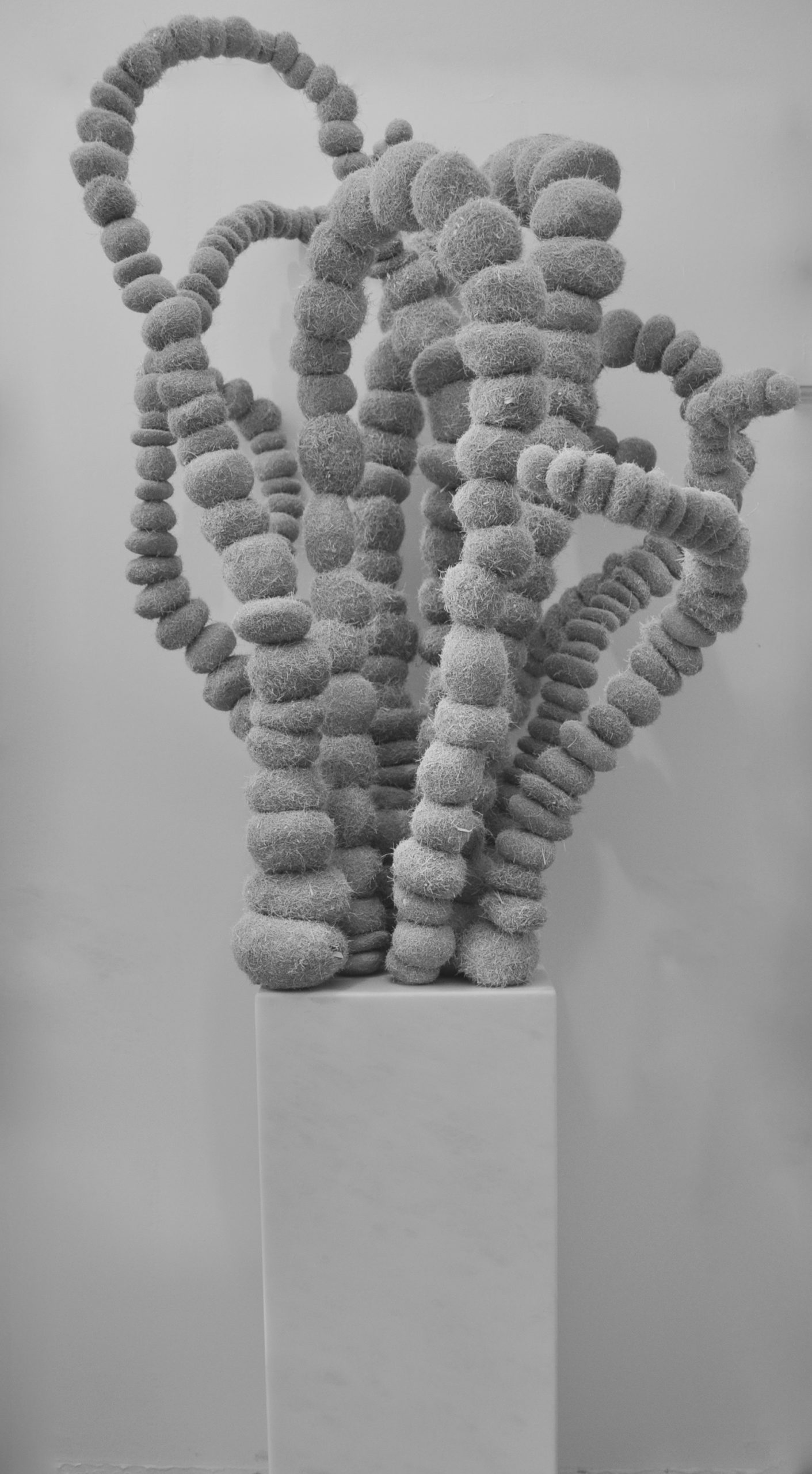 Frederike von Cranach, Metamorphosis to…? III, 2017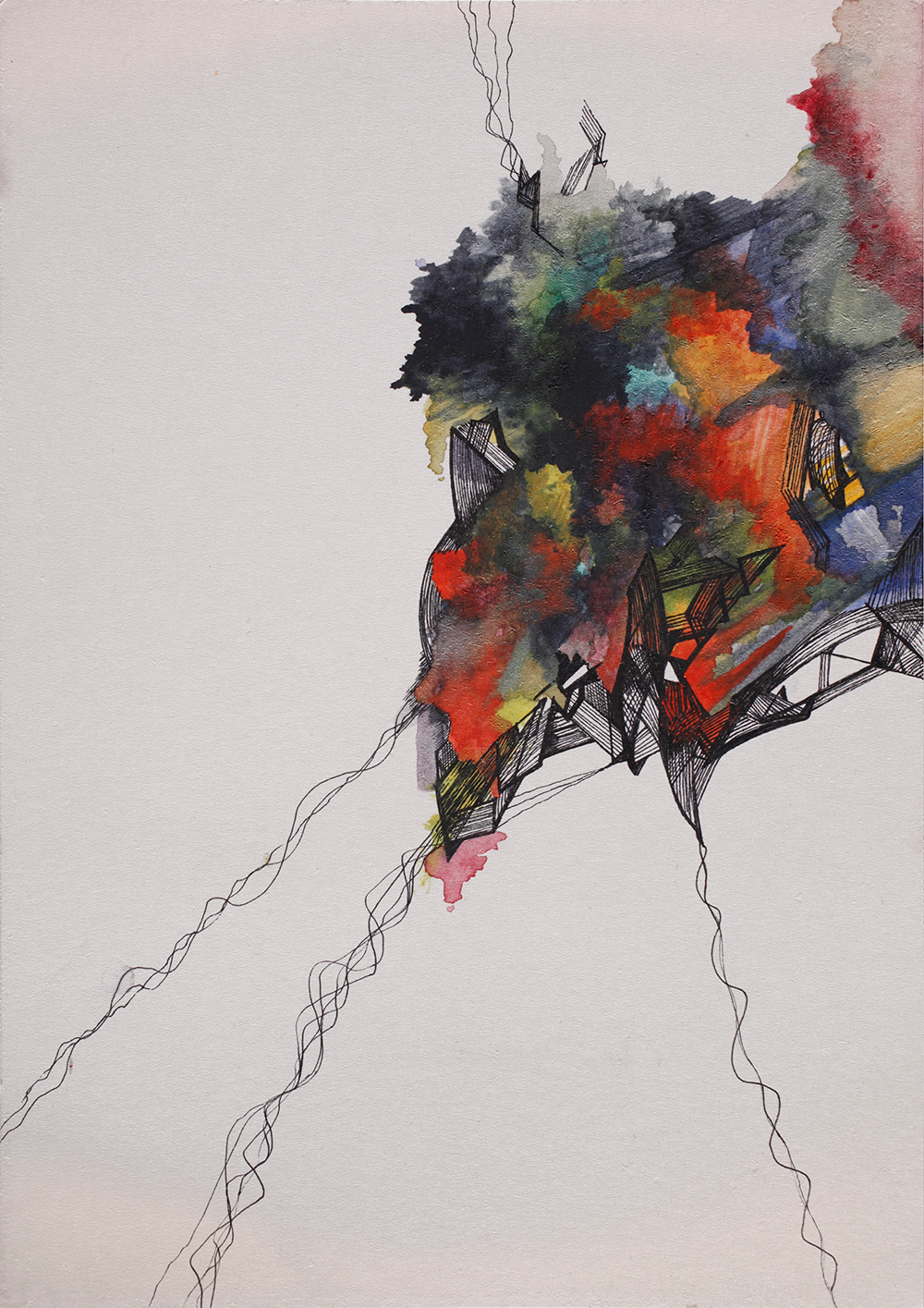 Merav Leibkuechler, Untitled, 2014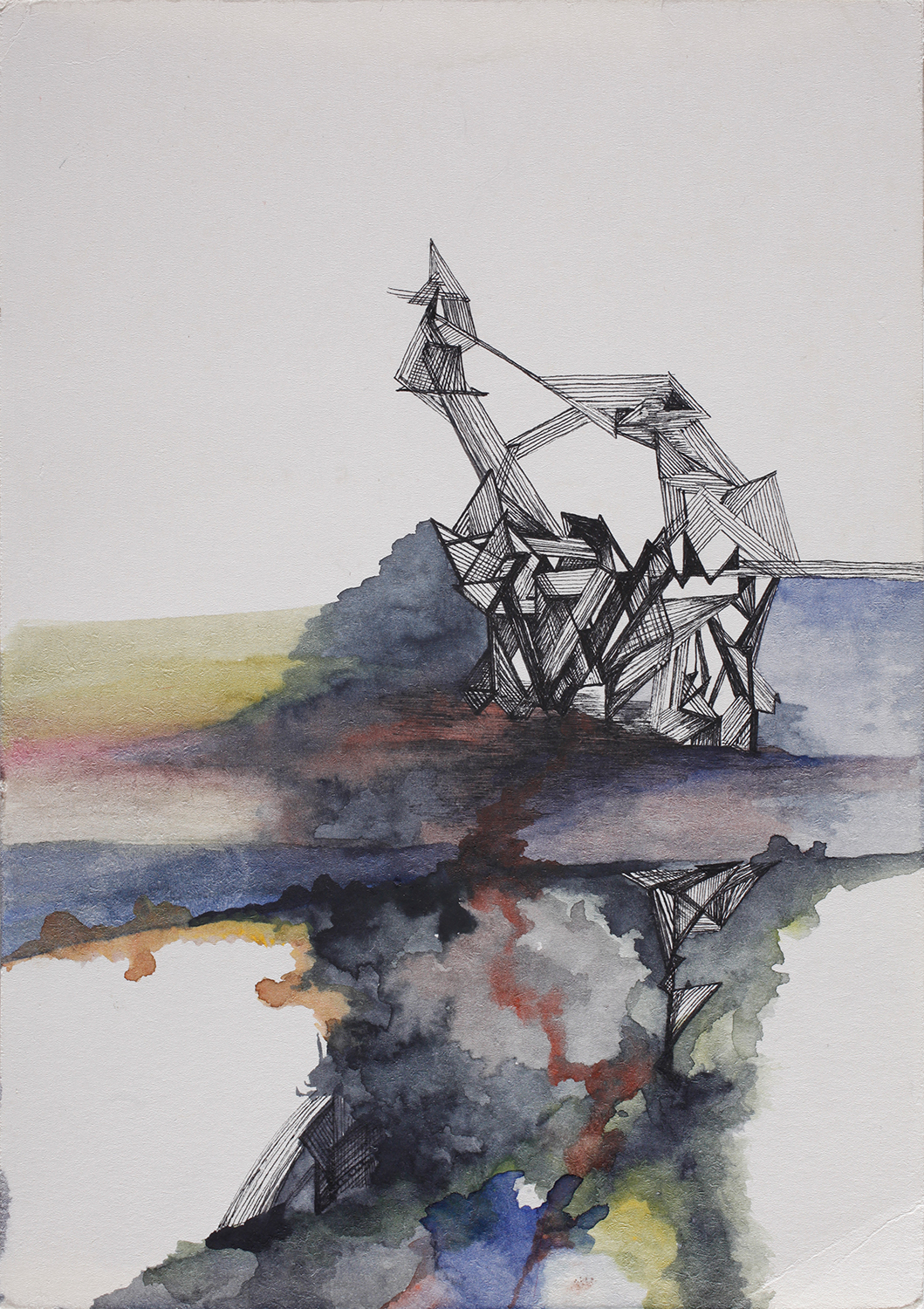 Merav Leibkuechler, Untitled, 2015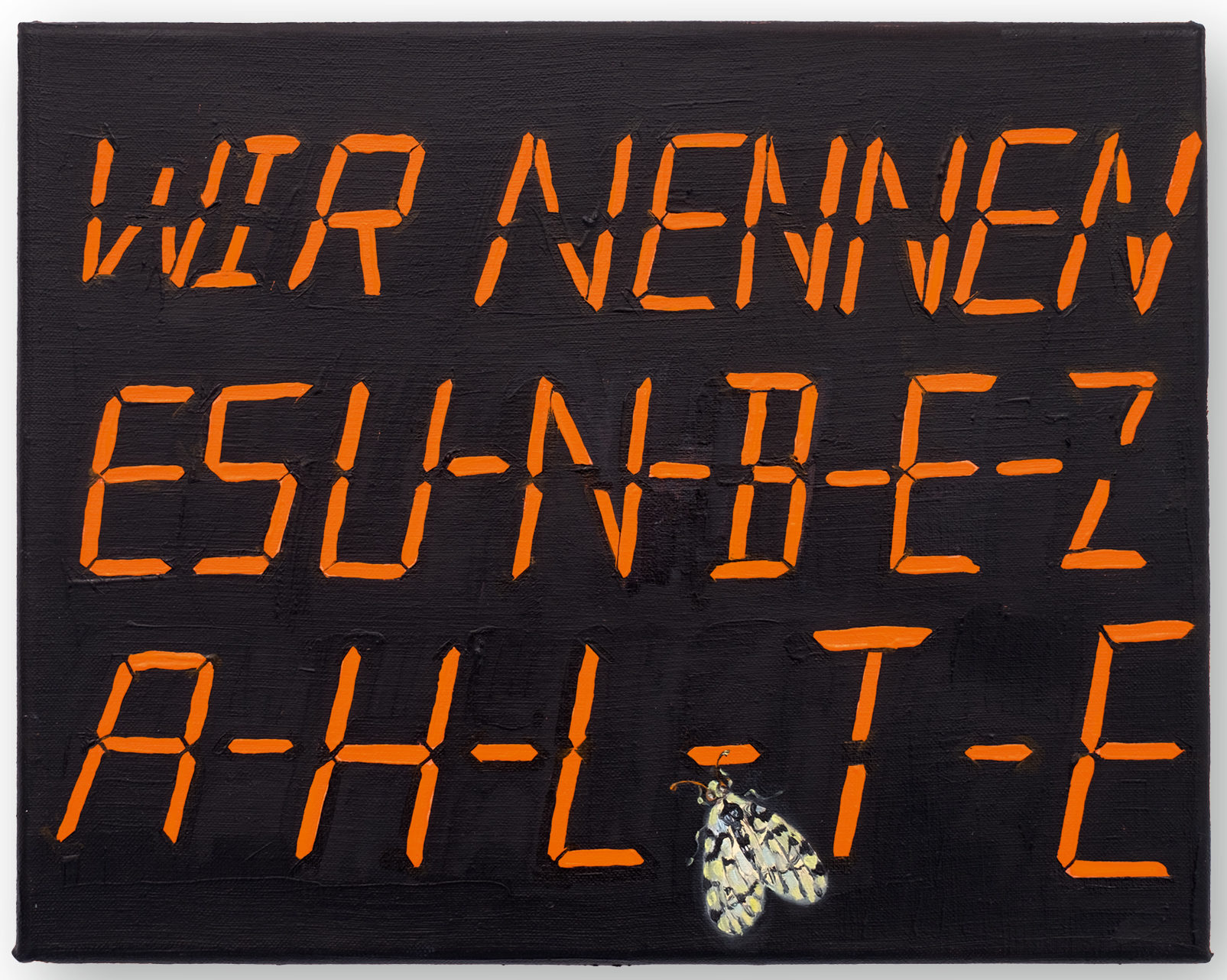 Astrid Kajsa Nylander, SIE NENNEN ES LIEBE, 2019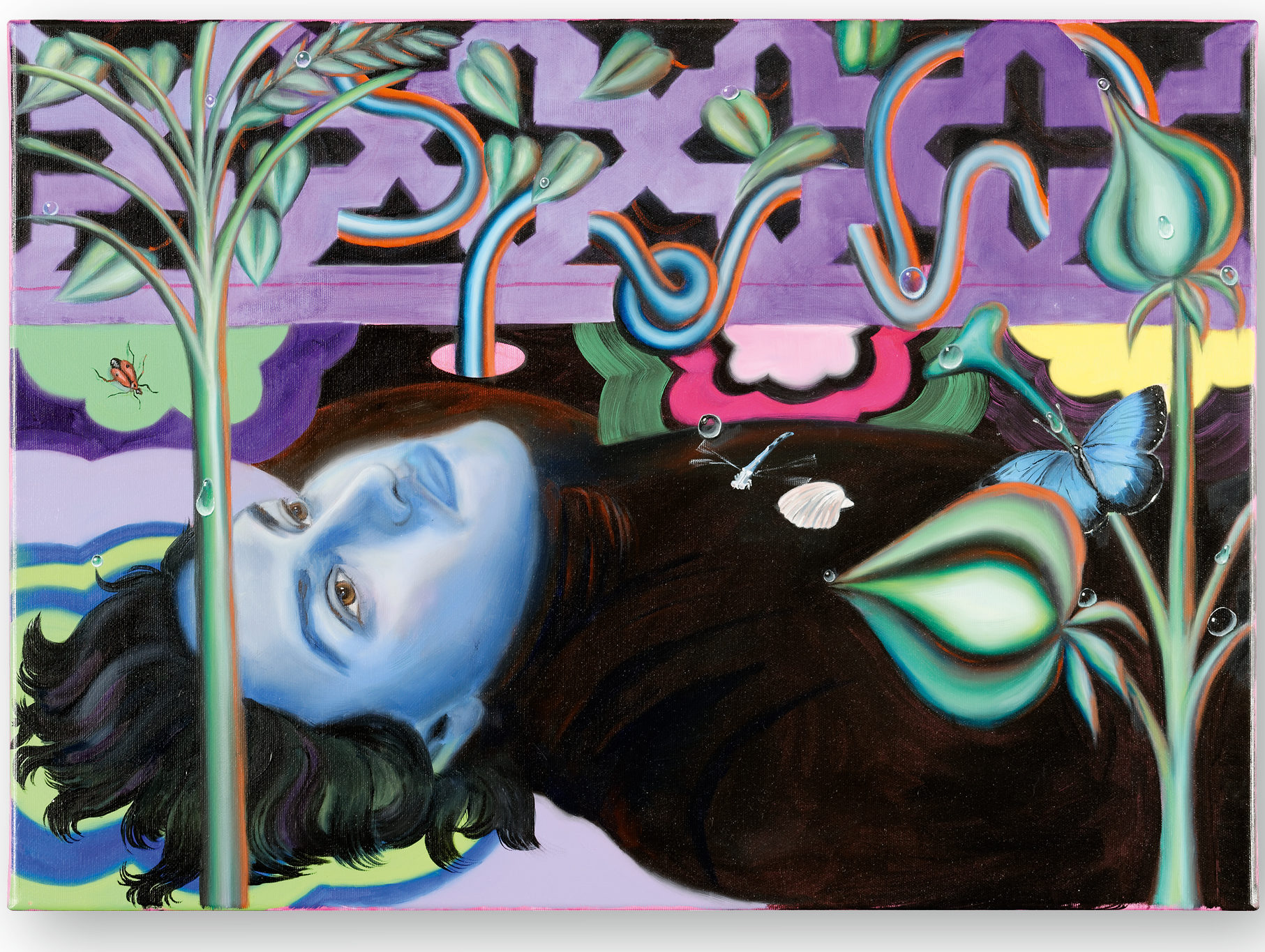 Astrid Kajsa Nylander, backup (marvin), 2019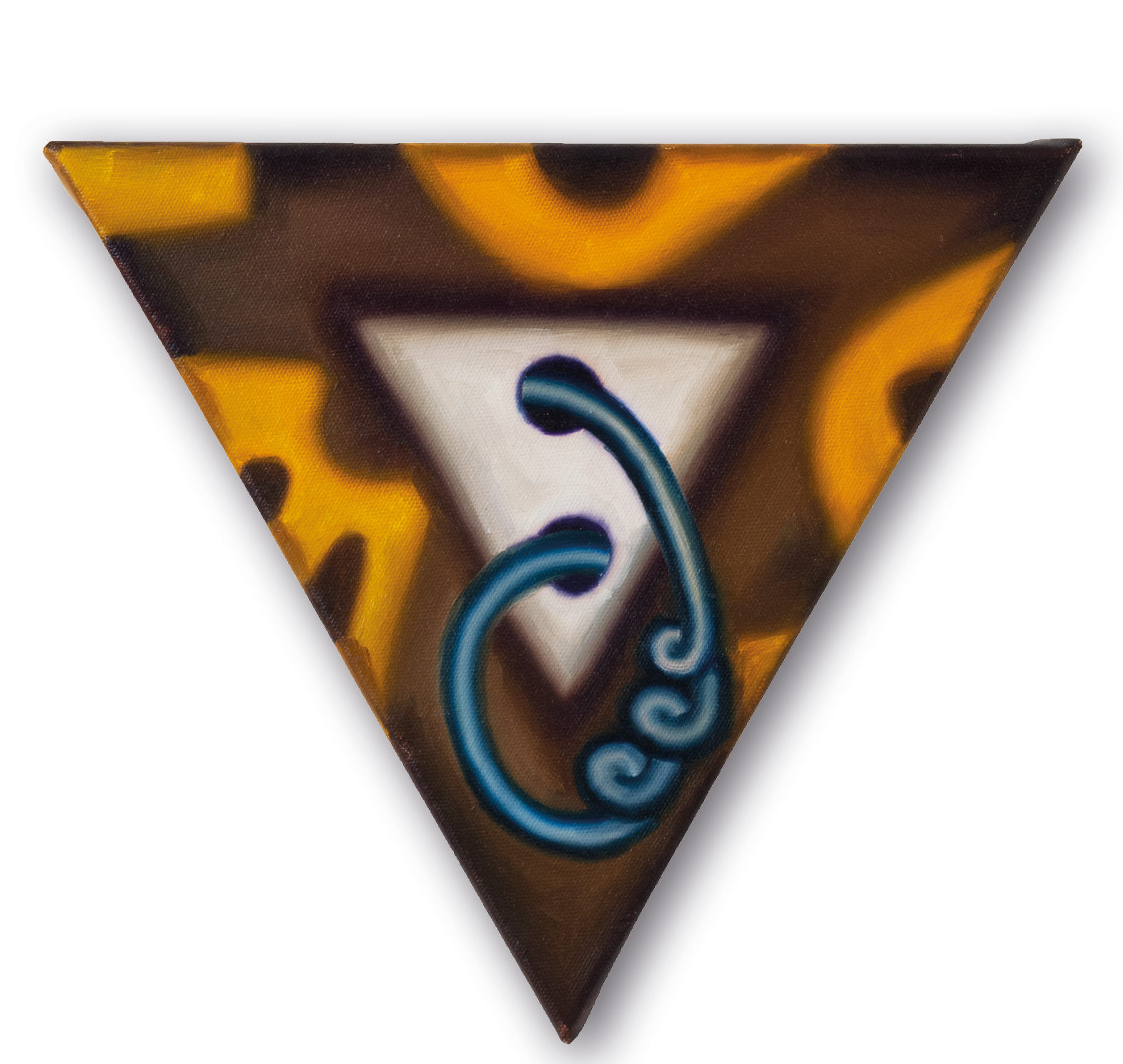 Astrid Kajsa Nylander, melange minijob #2, 2019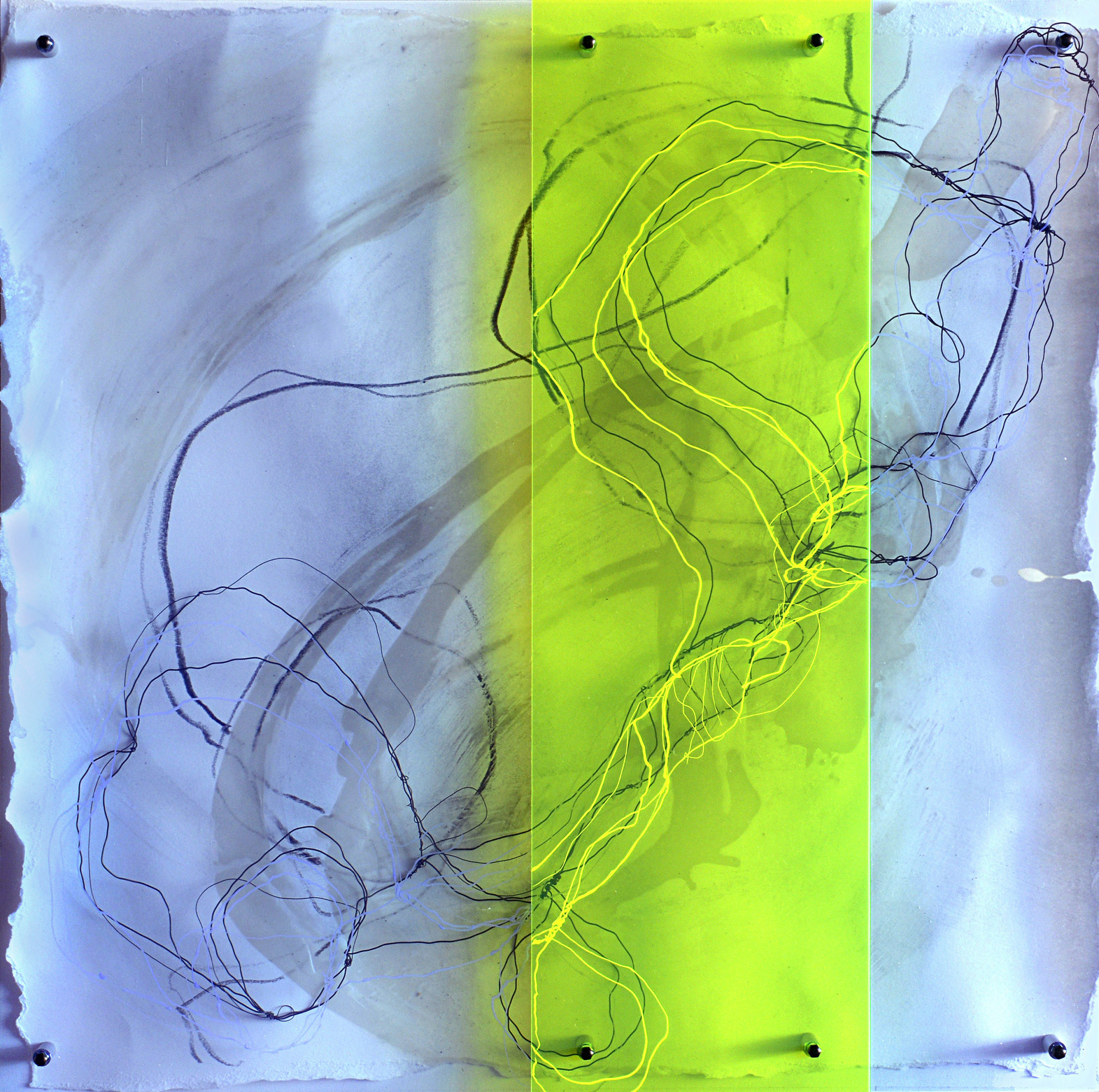 Sonja Schmid, Plexi 2, 2017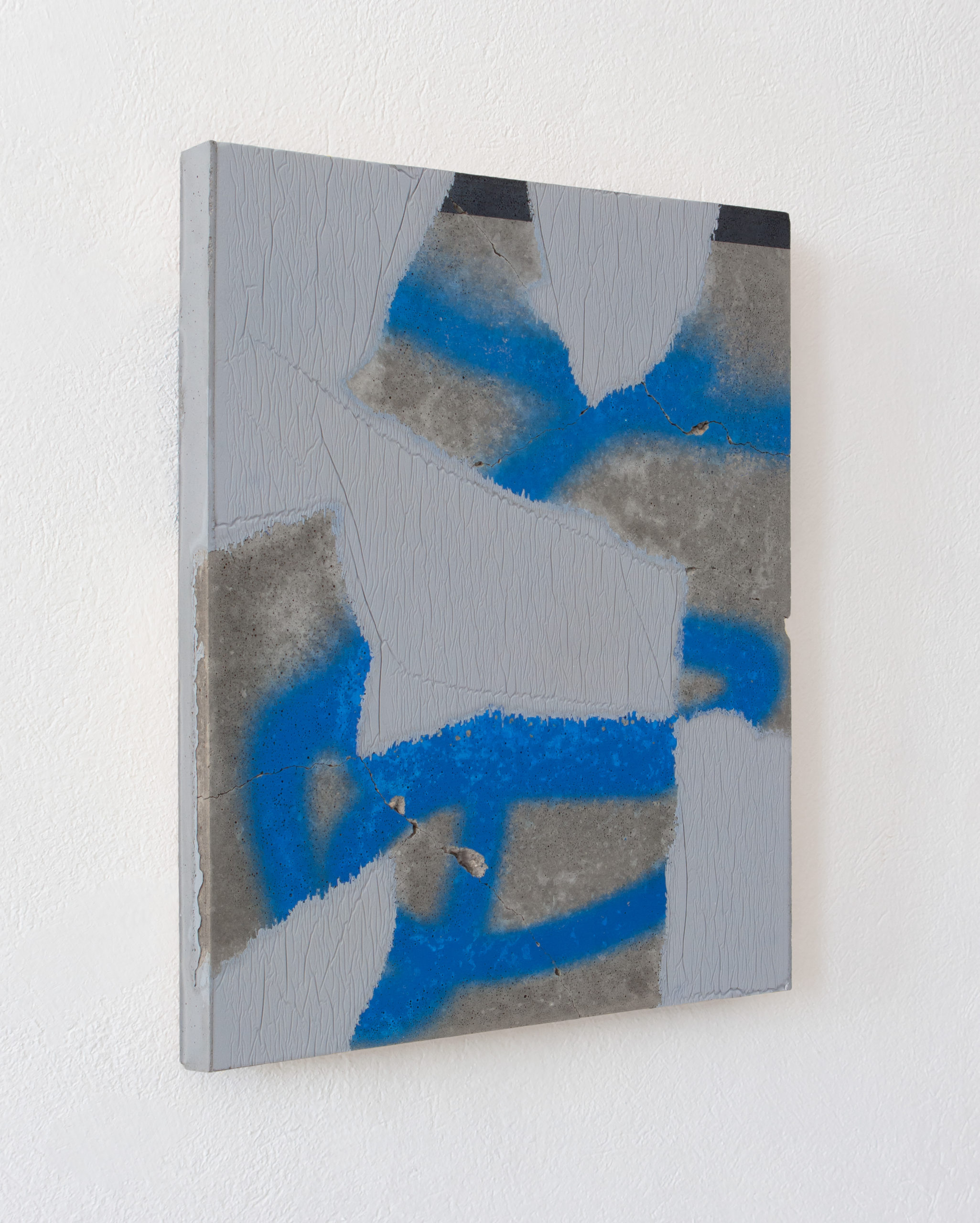 Jugoslav Mitevski, Superposition, 2020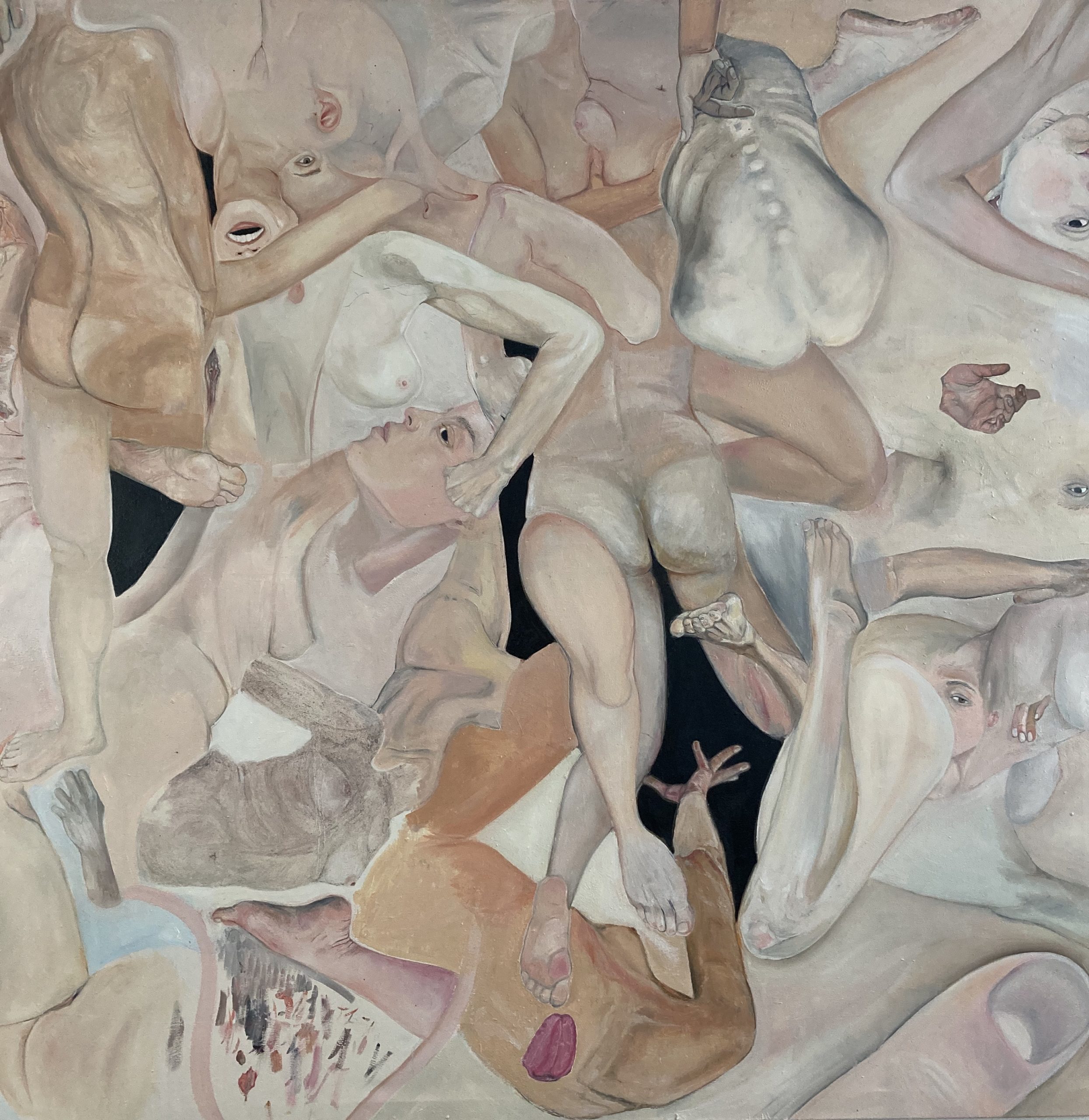 Lena Grewenig, Das Eine für das Andre greifen, 2020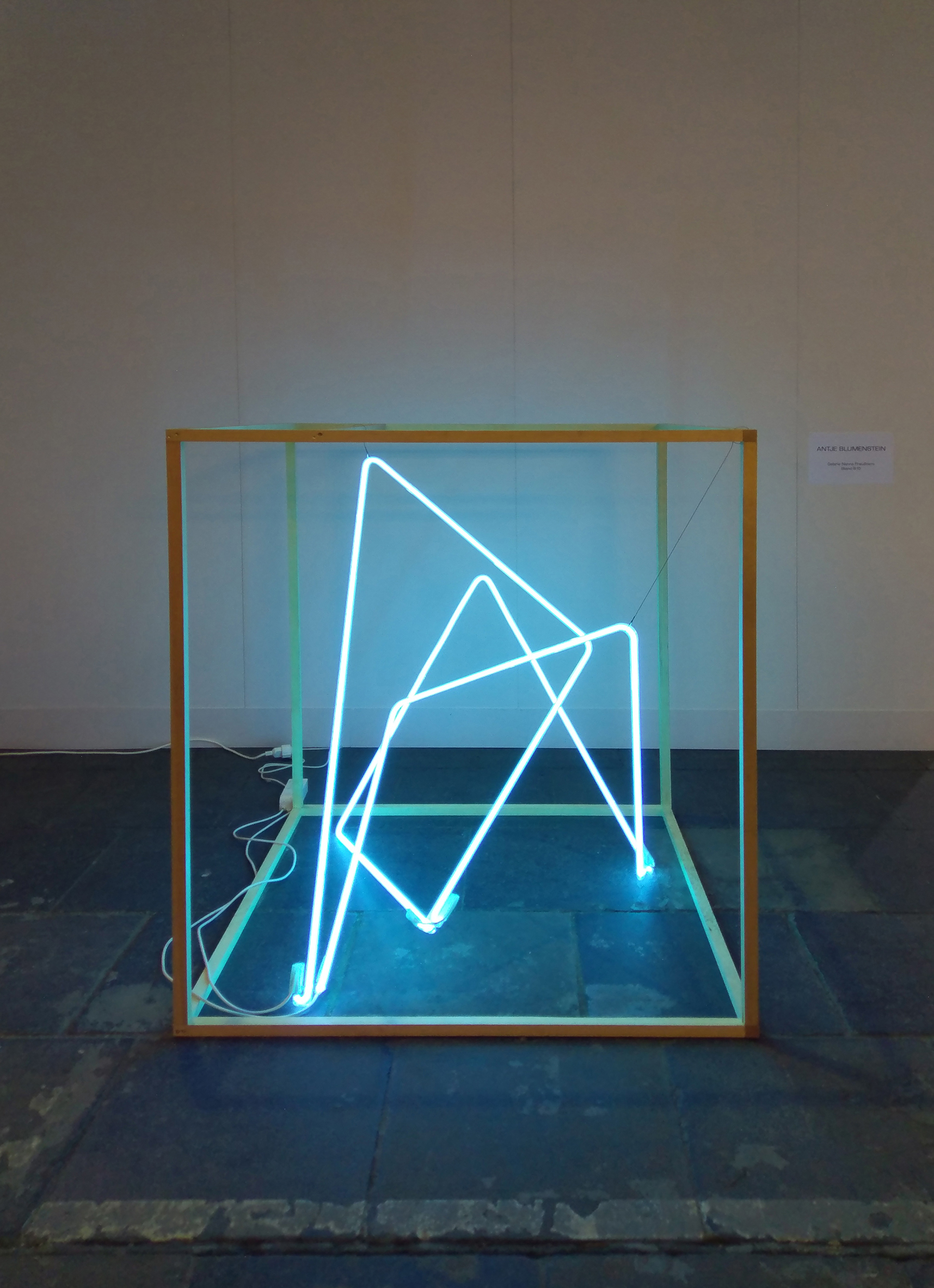 Antje Blumenstein, three lines eight corners 02, 2019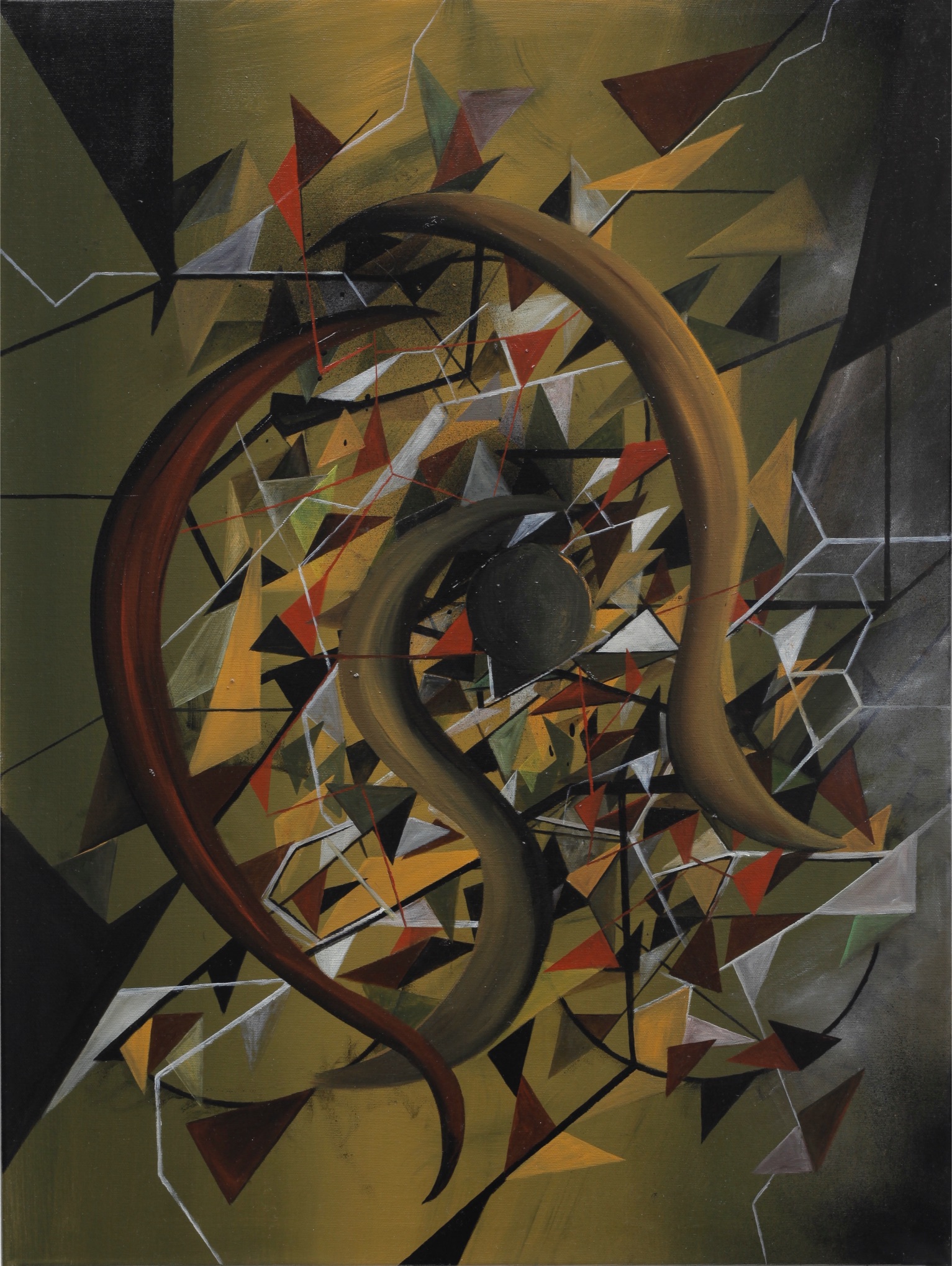 Merav Leibkuechler, Reality "O", 2019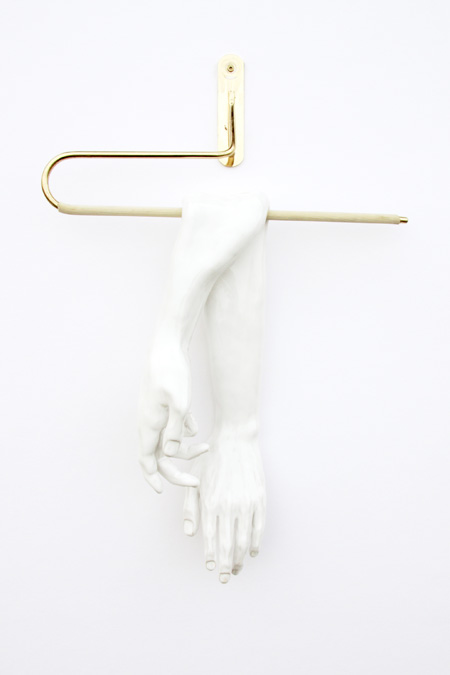 Isabell Kamp, You and me is not you and me but you and me, 2016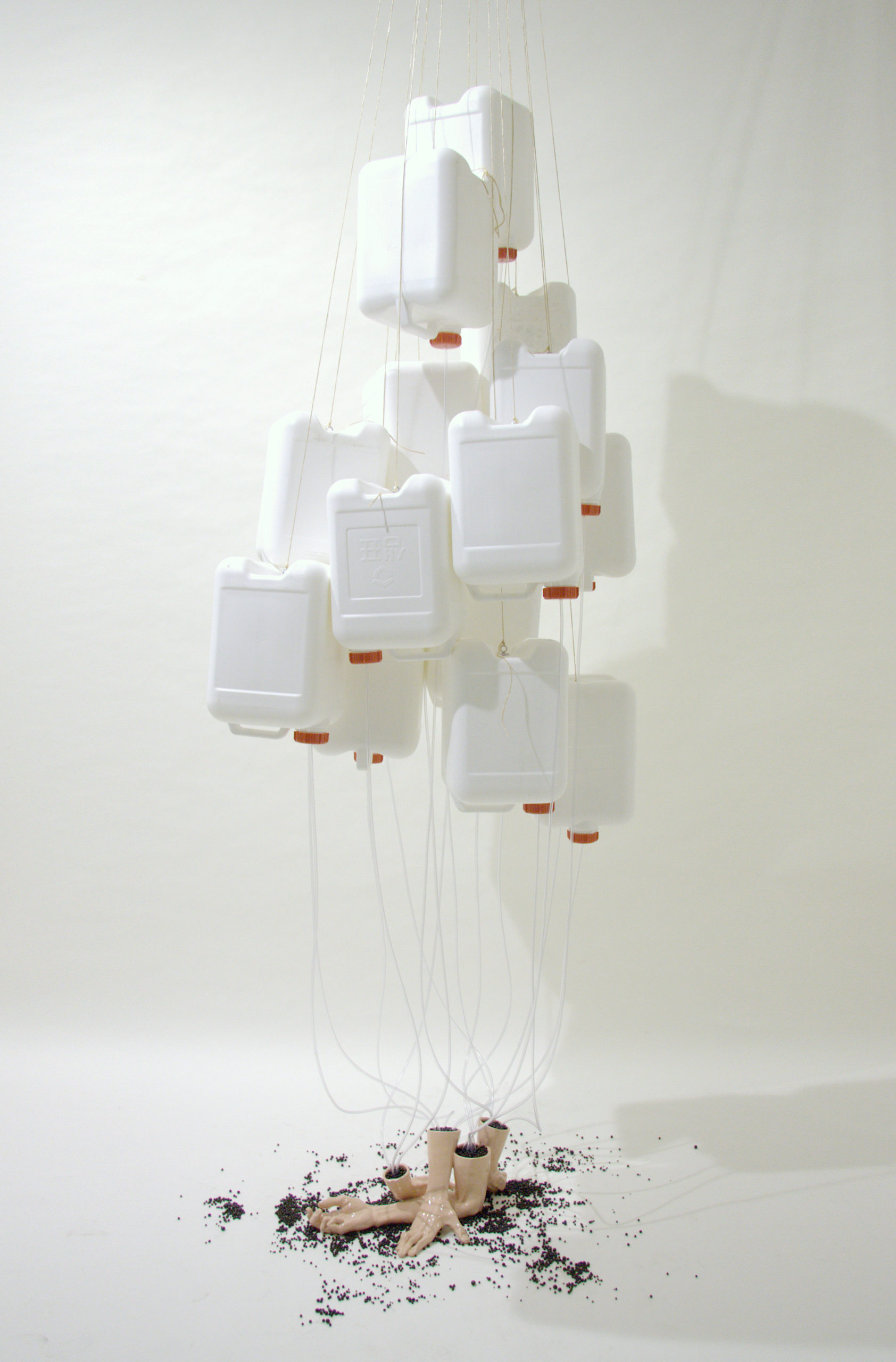 Isabell Kamp, Intuition 2019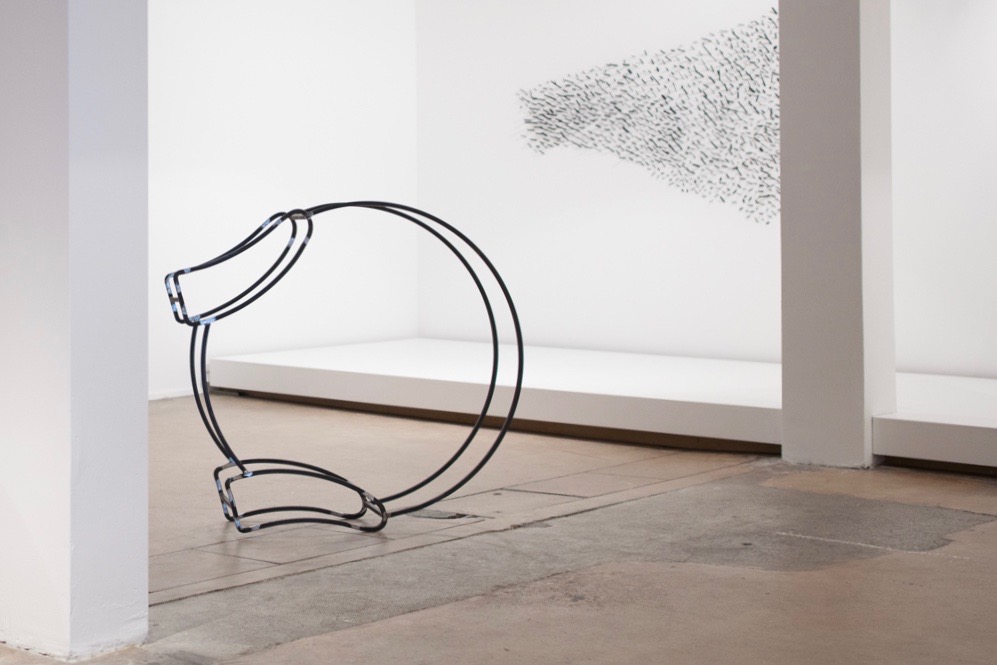 Milena Milosavljevic, the portrait, 2018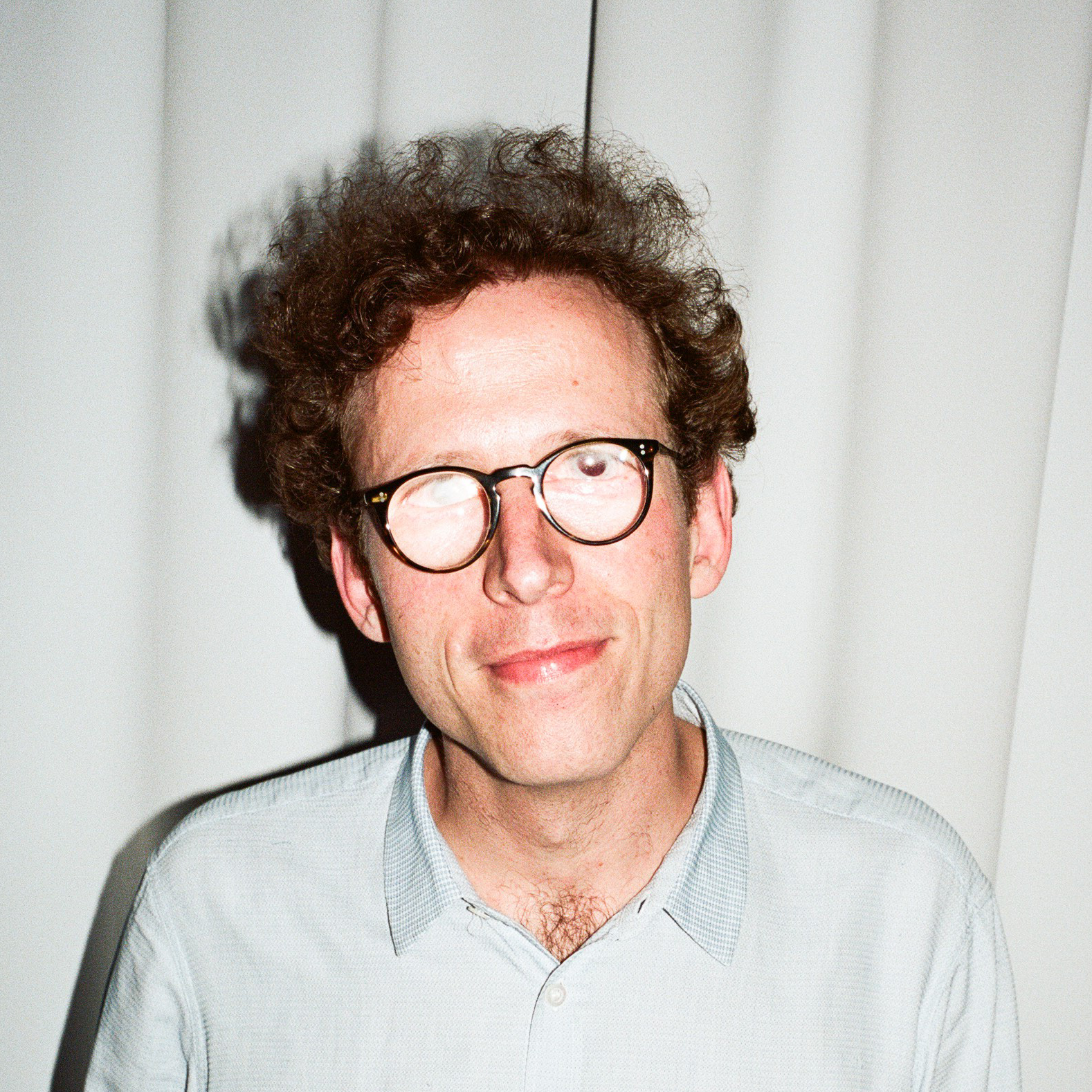 Johann König
Gallery owner
"It can be a tricky task to pick only a few among many great artworks, yet as a gallerist it is something I love doing on a daily basis and I always do so by following my intuition. I very much enjoyed scrolling through all the great pieces featured on the PArt website. Some strong works of art, including some of my personal favourites, have particularly caught my attention. Among the artists I chose, a few of them were actually displayed at our latest edition of Messe in St. Agnes.I hope viewers will here as well enjoy my selection as much as I did making it."
Johann König is considered a pop star among gallery owners. The KÖNIG GALERIE represents about 40 internationally established as well as emerging artists. Its headquarters are located in Berlin, in the former brutalist church of St. Agnes. Since 2017 KING LONDON and since 2019 KING TOKYO
Bild: Lukas Gansterer
Curated viewing room by Georgina Pope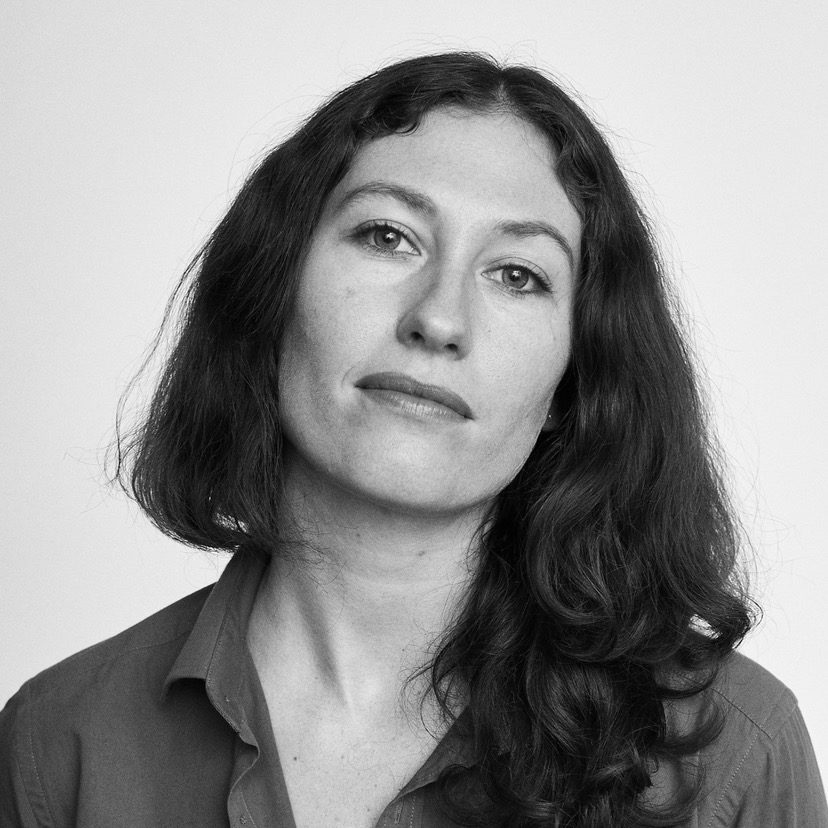 Georgina Pope
Chief Curator - Independent collectors
"As a Curator, Mediator and consumer of art, artworks that strike my eye (and mind) must confront, humour or teach me something that I have not yet come across before. Making a tight selection from such an expansive lineup on PArt, I was excited by the artistic practices experimenting with medium, materials, content and discourse–we are all aware of painting as the market darling, however I find this reductive and often boring. It is not reflective of the plethora of contemporary practices that should gain equal platform in the art market, and therefore it is a great opportunity to bring a focus to these in context of the PArt initiative. Art is visual stimulation and a powerful communication tool, and I very much encourage the playful and challenging the comfortable! " 
Georgina Pope grew up in rural Australia and has lived in Berlin since 2011. Georgina is the Curator of Independent Collectors – the largest global guide to private collections of contemporary art, structured as a non-commercial and 100% public platform. Georgina has worked as a Supervisor and Art Mediator at the Boros Collection, Bunker Berlin for the past five years. Finding any pockets of spare time, Georgina pursues her own independent curatorial work. 
Curated viewing room by Prof. Dr. Thomas Girst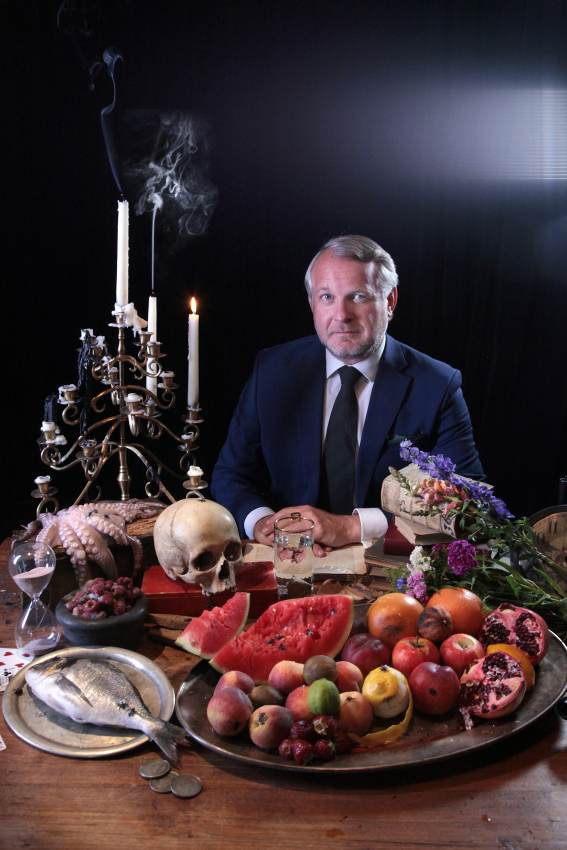 Prof. Dr. Thomas Girst
BMW Art Program - BMW
"With hundreds of artists and almost one thousand works of art, it's very difficult to make a selection. How can you do justice to all of them? How can you even just visually take in so much at once? And yet: looking makes you want to look more, scrolling begins to stimulate your senses. Before you know it, you've found a few personal favorites that you can welcome onto center stage. The aspects and qualities that you value and appreciate can be clearly recognized in the individual works you've chosen as well as their relationship to one another. Navigating the PArt website feels as if you were able to stroll through the storage rooms of a museum late at night and put together your own private collection."
Prof. Dr. Thomas Girst is responsible for the BMW Group's international cultural commitment. In 2016, he was named "European Cultural Manager of the Year". The former TAZ cultural correspondent teaches at the Academy of Fine Arts in Munich and the ZHAW Zurich, among others. Recent publications include "The Duchamp Dictionary" (2014), "100 Secrets of the Art World" (2016) and "Alle Zeit der Welt" (2019).