PArt Talk with Johan Wahlstrom and Alexandra Karg
The artist Johan Wahlstrom was born in Stockholm, today he lives and works in New York. Wahlstrom is a close observer of society and politics, faces and the human gaze are the main motif in his abstract expressionist paintings.
In our PArt Talk, the artist revealed to interviewer Alexandra Karg what makes a good painting for him. Namely, when he himself still discovers something new in the painting months later – and the painting lives on this way.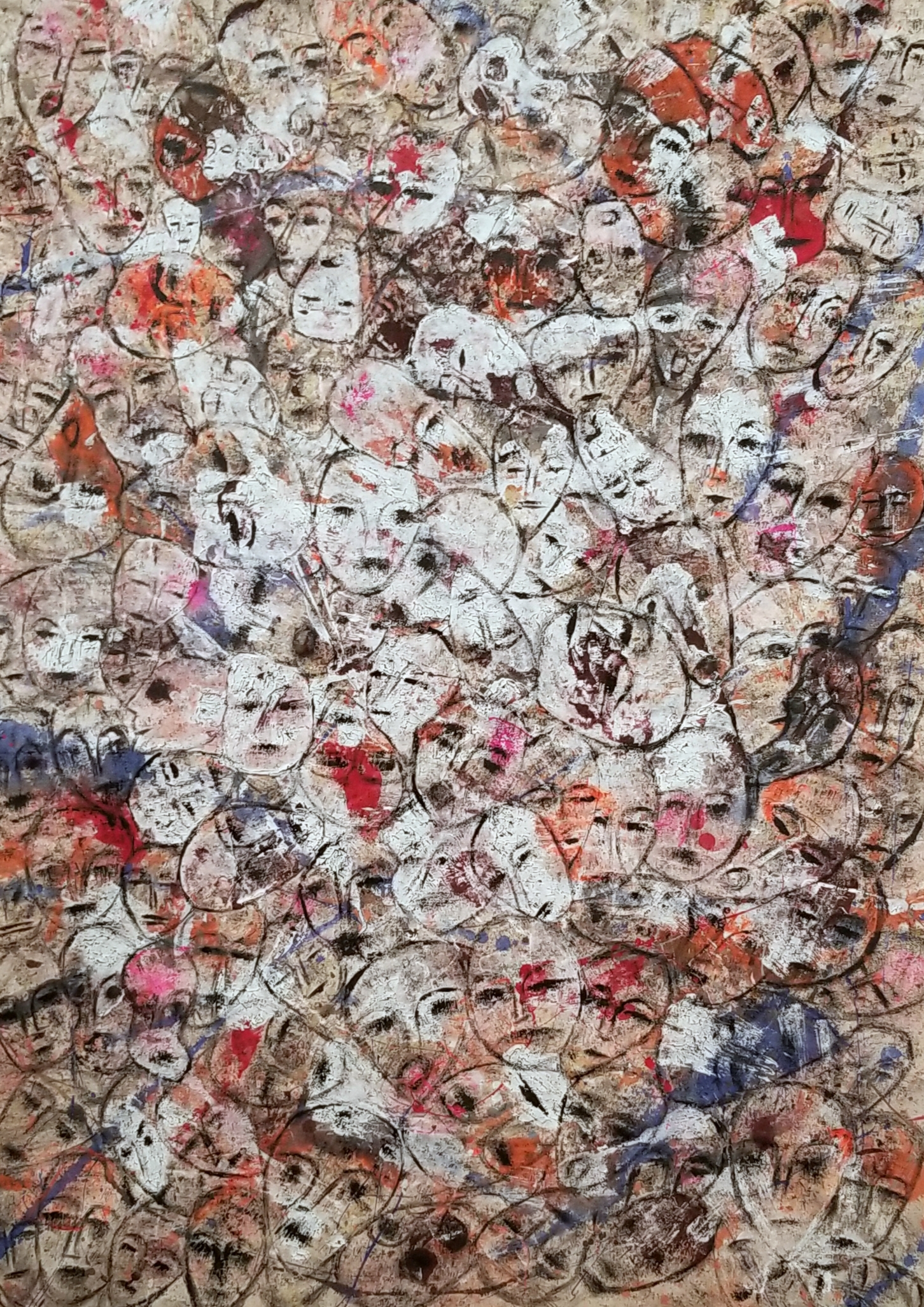 Zum Künstlerprofil von Johan Wahlstrom geht es hier.