PArt Talk with Gwennan Thomas and Alexandra Karg
Gwennan Thomas is an abstract artist. She lives and works in London. Thomas studied painting, first at Wimbledon College of Art, later at the Royal College of Art. Get to know the artist in our PArt-Talk with Alexandra Karg.
Thomas' delicate paintings bear witness to the artist's playful approach to her painting, which begins with the paintings themselves and extends to the curation of abstract installations from her artworks.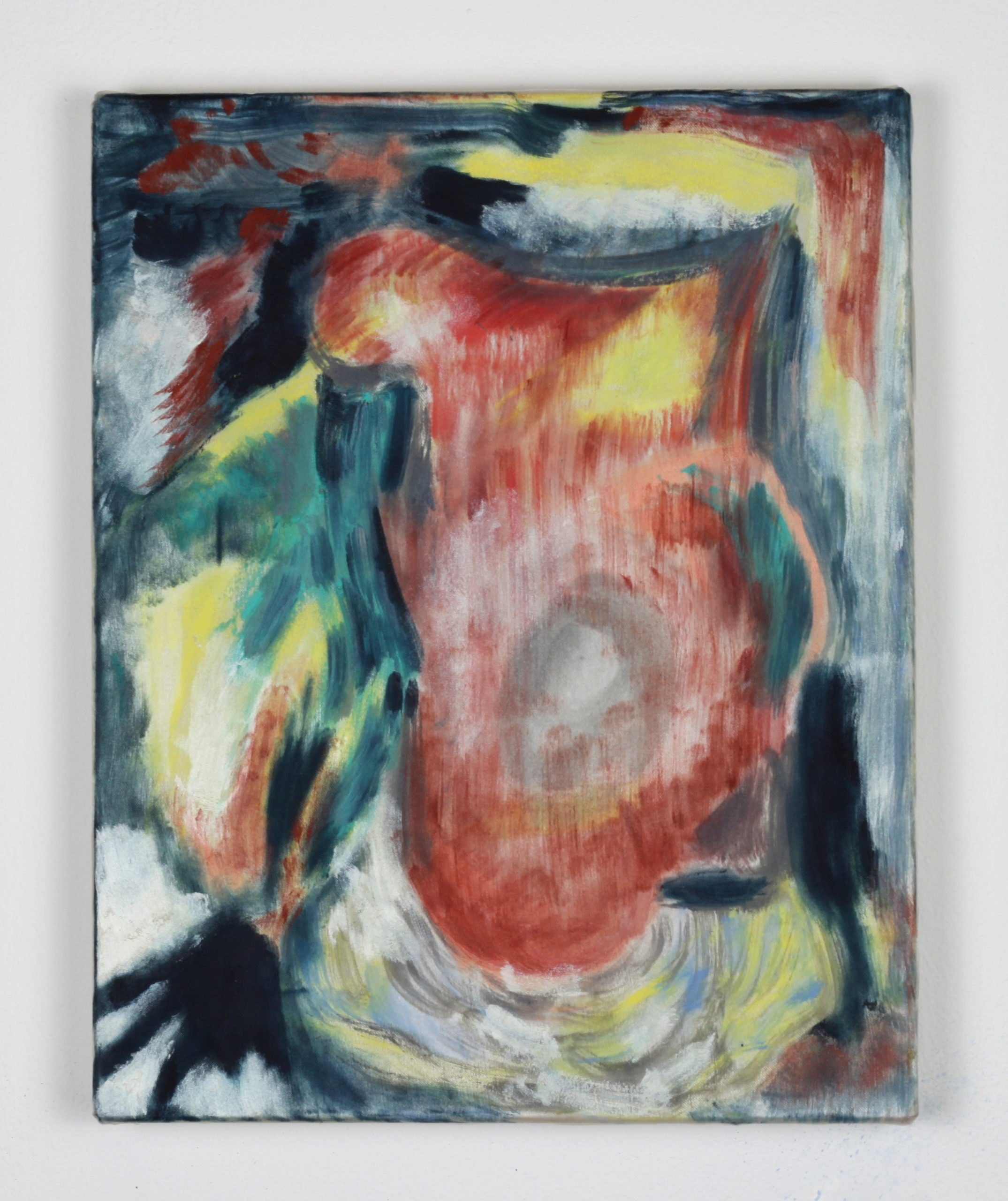 Zum Künstlerinprofil von Gwennan Thomas geht es hier.