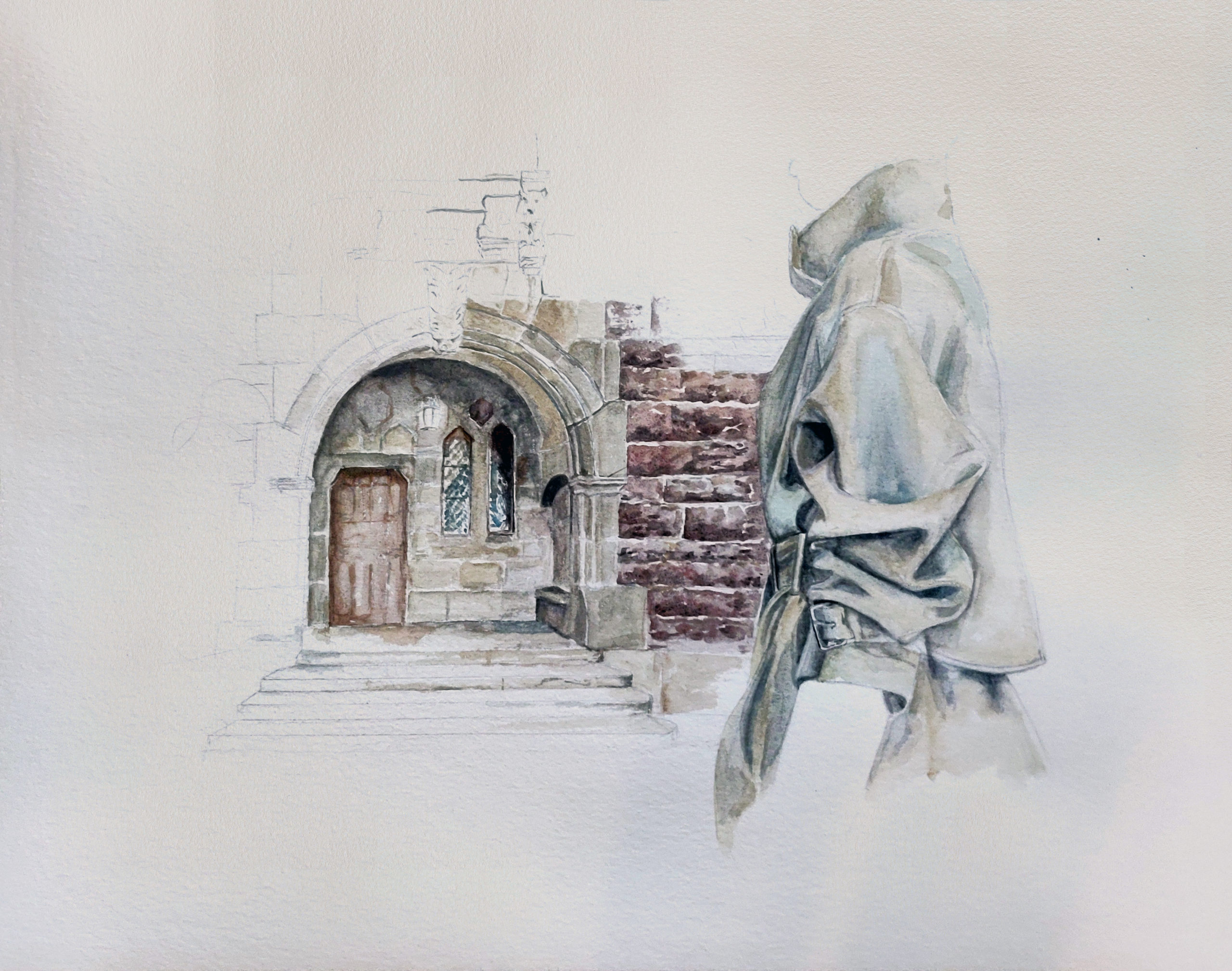 PArt Talk with Lisa Holmgren 
Young artist Lisa Holmgren likes to experiment with new and old techniques. In our PArt Talk, the Swede explains why the strict rules of old painting techniques such as fresco painting give her the artistic freedom she needs for her work.
Learn more about the artist, who studied in Berlin-Weißensee and now lives and works in Gothenburg, Sweden, in Lisa Holmgren's conversation with interviewer Alexandra Karg.