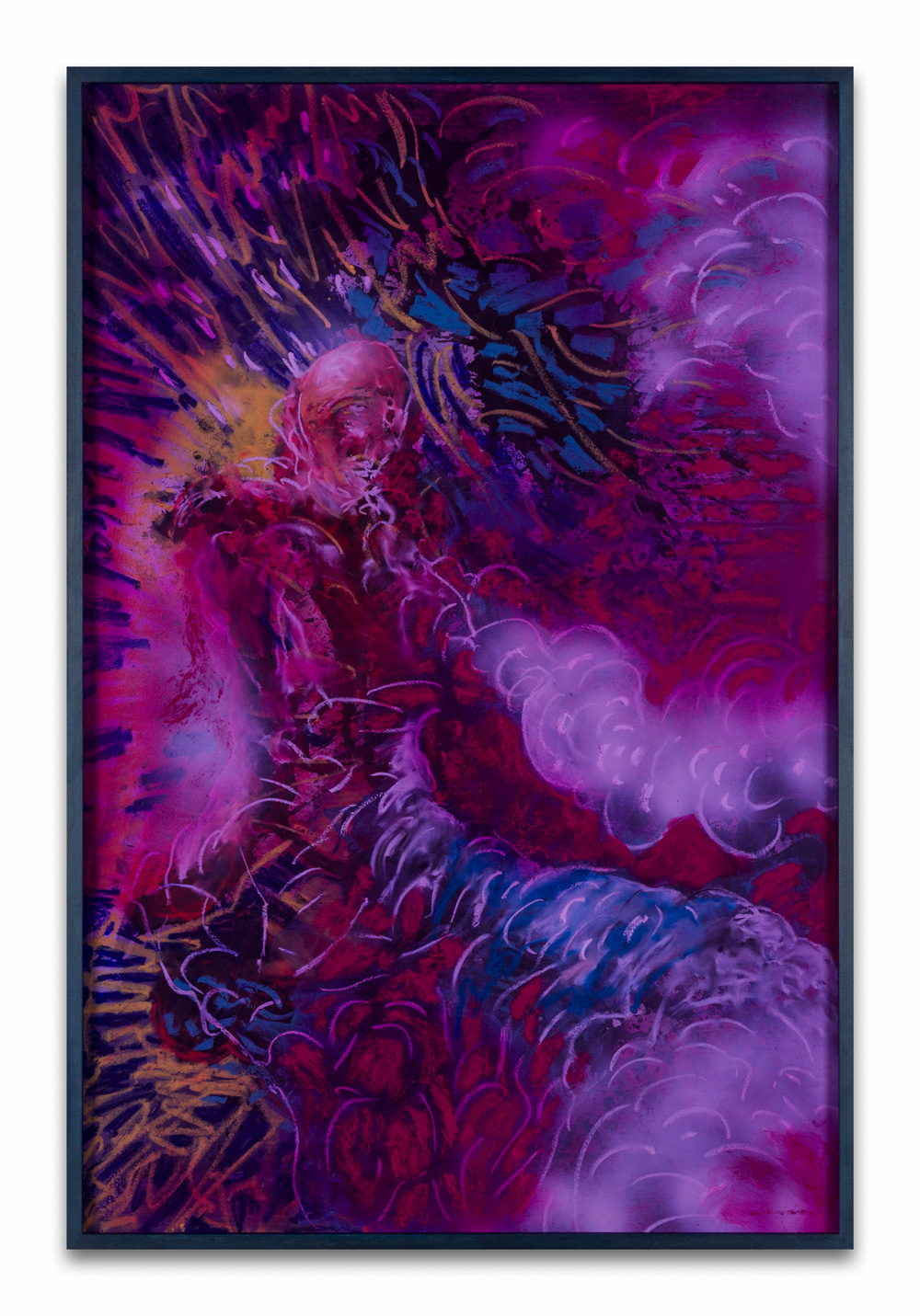 oil sticks, pastel, ink on mdf and acrylic glass, framed
Price (or estimated for auction) in €:
Bettina Scholz (*1979) studierte Freie Kunst und Malerei an der Weißensee Kunsthochschule Berlin sowie am Chelsea College of Arts in London. 2012 graduierte sie als Meisterschülerin von Antje Majewski. Sie lebt und arbeitet in Berlin. Dort hat sie seit 2014 einen Lehrauftrag an der Universität der Künste. Inspiriert von Literatur, Film und Musik schafft Bettina Scholz beeindruckend lebendige Bildorganismen. Ihre Hinterglasbilder wirken wie Momentaufnahmen liquider Vorgänge. Sie erinnern an Mikroskopansichten chemischer Prozesse, aber auch an kosmische Sphären und außerweltliche Landschaften.